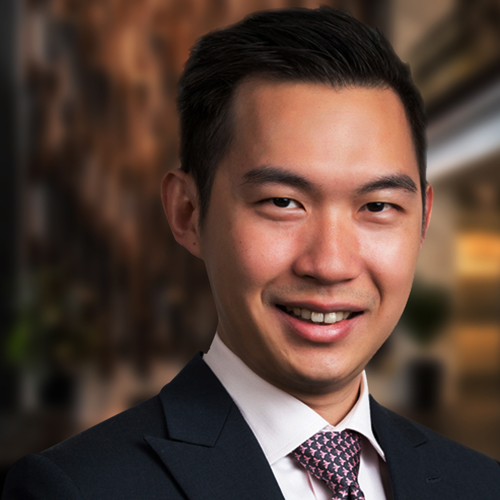 Daryl is the managing partner of the Singapore office of Three Crowns LLP, the world's first global specialist arbitration firm. He has an active portfolio of arbitrations involving a wide range of applicable laws and venues, arising from energy, construction, M&A, joint venture, and general commercial disputes. Daryl also serves as presiding arbitrator, co-arbitrator and sole arbitrator in institutional and ad hoc arbitration proceedings.
Chambers and The Legal 500 commend his "outstanding track record", "superb written advocacy", "valuable strategic input", and recommend him for "consistently high-quality work". Clients in these directories observe that he "scores highly for excellence in proceedings that turn on complex points of law" and describe him as "a brilliant all round talent" and a "phenomenal advocate with the ability to turn the most complex facts in a case into simple, attractive and persuasive argument". Daryl features as a "Global Leader" in Who's Who Legal: Arbitration 2022, which describes him as "a top name for international arbitration" with "great problem-solving skills". Prior editions of Who's Who Legal have ranked him as "one of the brightest" and "most highly regarded" partners in the Asia Pacific. He was named among "30 People to Watch in the Business of Law in Asia in 2022" by Asia Law Portal.
Daryl co-chairs the YSIAC committee and serves on the IBA Arb40 Steering Committee, Singapore Management University School of Law Advisory Board, and various governmental and regional arbitration committees.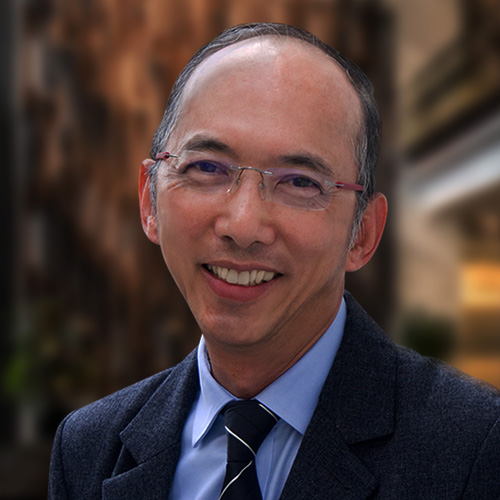 Professor Lawrence Boo heads The Arbitration Chambers and teaches international arbitration at the National University of Singapore and Bond University, Australia.
Denys Hickey is a barrister at 39 Essex Chambers. With over forty years' legal experience in the areas of litigation and arbitration, Denys Hickey has a strong reputation for arbitration.
Moh Mee Foo is a Senior Consultant with the Singapore office of Luther LLP Law Firm. She is also a non-executive director of selected European companies.
Sam Wong is Managing Partner at Ernst & Young and he is in charge of EY Asean Markets. He specialises in Finance Advisory, helping organizations improve their Finance function's capabilities and efficiencies.
Calvin is Deputy Secretary at the Ministry of Law. Prior to this, Calvin was Deputy Secretary (Hub Strategy) at the Ministry of Transport, where he drove efforts to strengthen the competitiveness of Singapore's aviation and maritime hubs.
Chiann is listed on the panel of the major arbitration institutions and has served as tribunal chair, co-arbitrator, sole arbitrator and emergency arbitrator in ad hoc and institutional arbitrations under the major institutional rules with a total value of several billion USD. She is a Chartered Arbitrator and a CEDR-accredited mediator.
Jern-Fei Ng KC is an experienced counsel specialising in commercial litigation and arbitration, with 18 years' experience appearing before courts and tribunals and sitting as arbitrator in different jurisdictions
Choon Fah has over 35 years of experience in the real estate industry and academia. She has worked across various sectors of the real estate market in different geographies