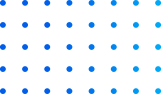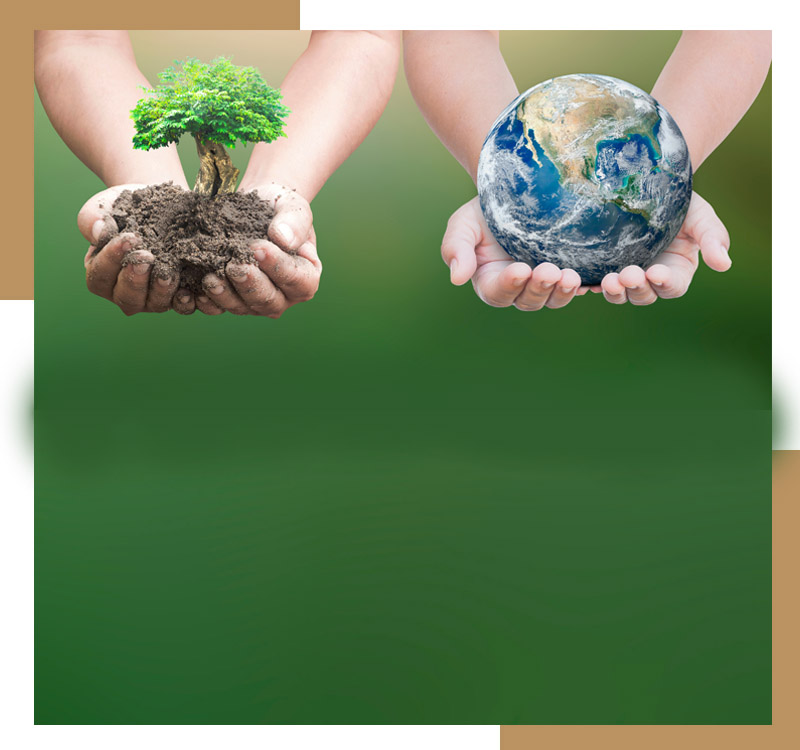 In an ever-changing world, Maxwell Chambers constantly seeks to strengthen our processes and operations. More than our business, we strive to safeguard our people, our community and the future of our planet, to drive sustainability in the next decade and beyond.
As a key player in the ADR ecosystem, Maxwell Chambers will continue to contribute to the growth of the ADR industry through fostering close partnerships with our institutions and stakeholders, providing a safe environment to work in, reducing our current footprint, as well as leveraging on our talents to create a lasting and beneficial impact for the ADR industry.
Sustainable Consumption and Reduction of Carbon Footprint
Developing a sustainable future through the small contributions of each change.
A safe environment to work in
Promote a safe and healthy environment for our employees, contractors and partners.
Delivering an exceptional Maxwell experience
Collaborate and build a strong relationship with our stakeholders in the eco-system, and position Maxwell as the international gateway for ADR.
Provide our talents with an environment to grow and learn, to realise their potential.