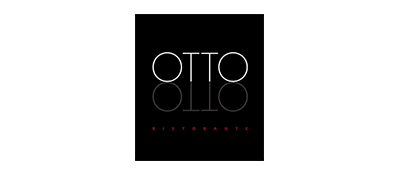 OTTO Ristorante offers contemporary Italian cuisine alongside traditional Italian hospitality. With a stylish black and white facade, OTTO comprises a cosy indoor dining area, a breezy alfresco lounge, and a bar for intimate drinks.
Diners can look forward to savouring the best of authentic Italian flavours, customised every day for a unique dining experience. At OTTO Ristorante, experience only the best quality of food, the highest standard of service and the cosiest ambience.
Located within the Central Business District (CBD), it is no wonder OTTO often hosts regular clients made up of bankers, lawyers & white collared high-flyer corporate types. For utmost privacy, clients have the option of dining in the 2 mains areas or in one of the 3 comfortable and exclusive private dining rooms.
Opening hours: Mon-Fri (lunch) 12pm-2:30pm, Mon-Sat (dinner and cocktails) 6:30pm-10:30pm
Closed on Sundays