Singapore Convention Week 2022 | 29 August - 2 September 2022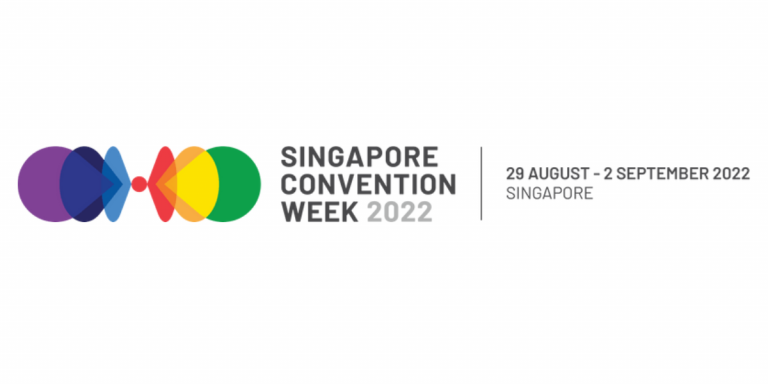 The Singapore Convention Week (SC Week) 2022 will be held from 29 August to 2 September 2022.
Organised by the Singapore Ministry of Law, in collaboration with partner organisations, SC Week 2022 features a week-long series of legal and dispute resolution-related events where leading experts from legal, business and government sectors around the world will come together to explore new opportunities amid current challenges and discuss creative ideas and innovative solutions. They will share their views on issues including investor-state dispute settlement, dispute resolution in relation to the digital economy, various specialised fields, and climate change amongst others.